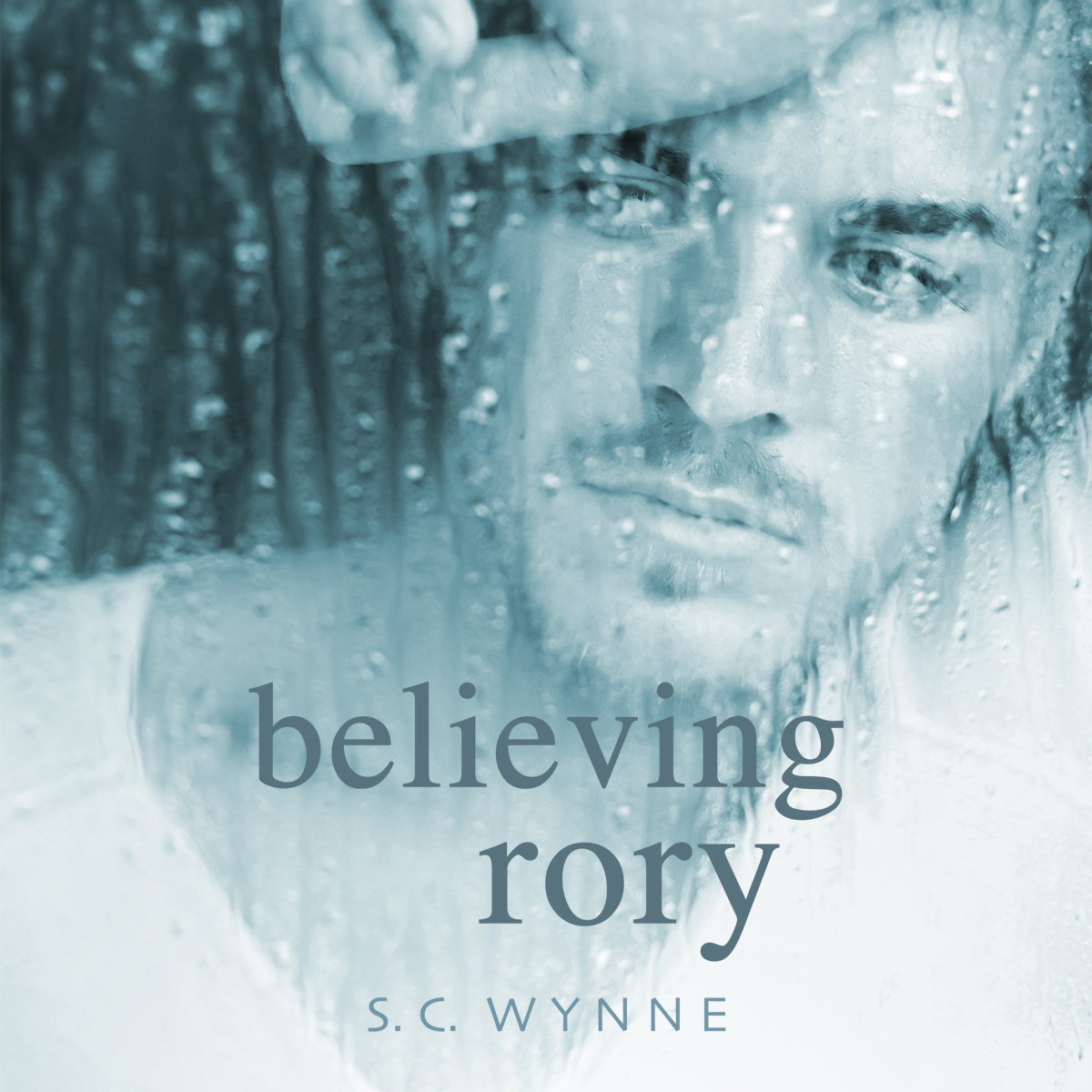 I was thinking about how sometimes, as an author, I feel pressured into writing to what I think is commercial rather than what I would want to write about. But it occurred to me that isn't why I write. Don't get me wrong, I enjoy the lighter stories. I enjoy every story I write or I wouldn't write it. But I do seem to be occasionally drawn to darker subjects. (Believing Rory and Painful Lessons would be examples of that) Or maybe just writing a story that isn't dark, so much as it deals with dark subjects like stalking, death or subjects such as those. After all, I'm writing romance.
So I guess my question is; do you not buy books if they have any kind of serious subject? Do books that touch on the subject of death or grief turn you off? I don't like movies or books that end sad, but I can handle anything if the book or movie ends happy. Are you like me, or do you veer away from anything that isn't super cheerful and fluffy?
Go ahead and leave a response in the comment section along with your email address and I'll pick two winners to receive an e-book of choice! I'm excited to hear what you have to say. Should authors just write to market or can you handle romance books that aren't always light and fluffy, so long as they ultimately end happy?
S.C.