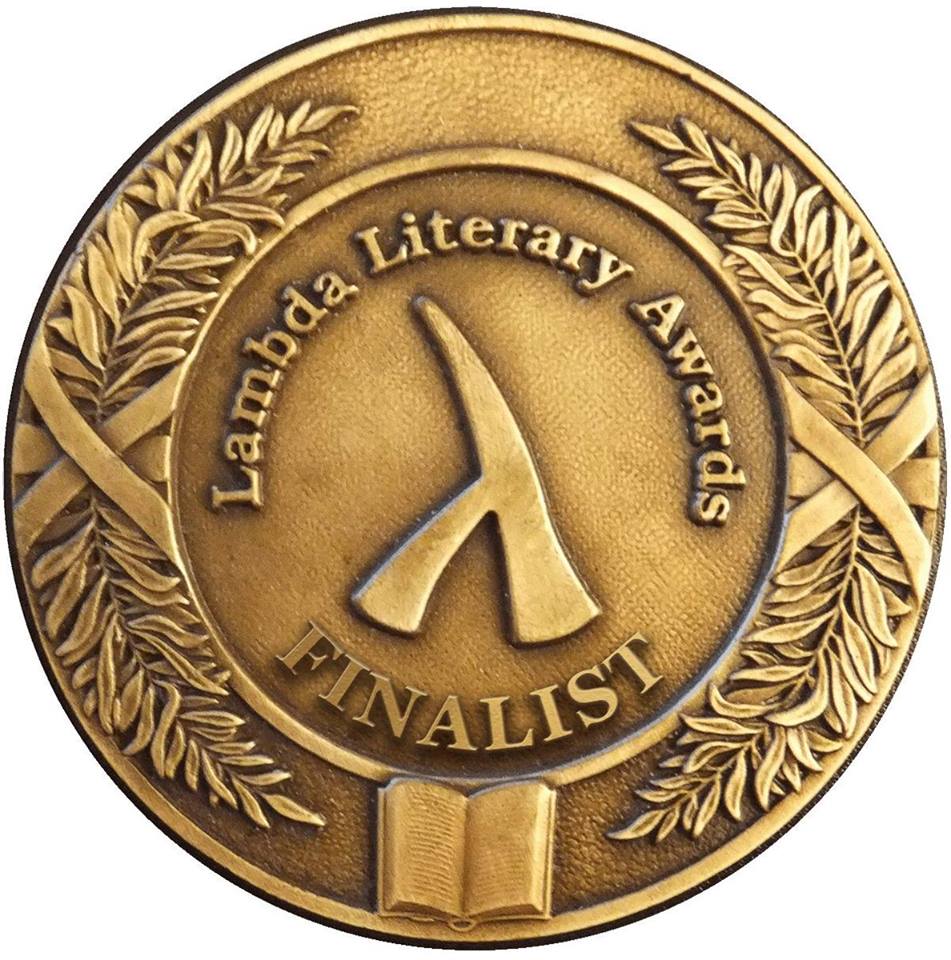 Good Morning, all!
I thought I'd share with you some good news. My book, Crashing Upwards, finaled in the Lambda Literary Awards. To say I was shocked would be an understatement, but I certainly was honored.
Lambda Literary nurtures and advocates for LGBTQ writers, elevating the impact of their words to create community, preserve our legacies, and affirm the value of our stories and our lives. To learn more about the Lambda's, click HERE.
I almost didn't enter Crashing Upwards to the Lambdas. I was only going to enter Strange Medicine, a gay mystery series I started last year. But at the last minute, I entered Crashing Upwards because I was so proud of the book. I'm very glad I did too.
I don't expect to win, (of course, I'd love to) but just being nominated validates me in ways all writers yearn for. Writing is a very solitary occupation and it's often hard to gauge whether or not you're connecting with your readers or peers. Receiving a nomination for a respected award such as this goes many miles in making me feel as if maybe I really do know what I'm doing. Odd that after five years of writing, I still need outside influences to make me feel that. Maybe it's because writing for a living has a lot of rejection built into it from publishers, agents and reviewers/readers.
I know people always say just being nominated is an honor, and in this instance, it truly is. I'm thrilled to be included among so many wonderful, talented authors.
If you're curious about my book that finaled, I'll link it below so you can check it out.
S.C.