About S.C.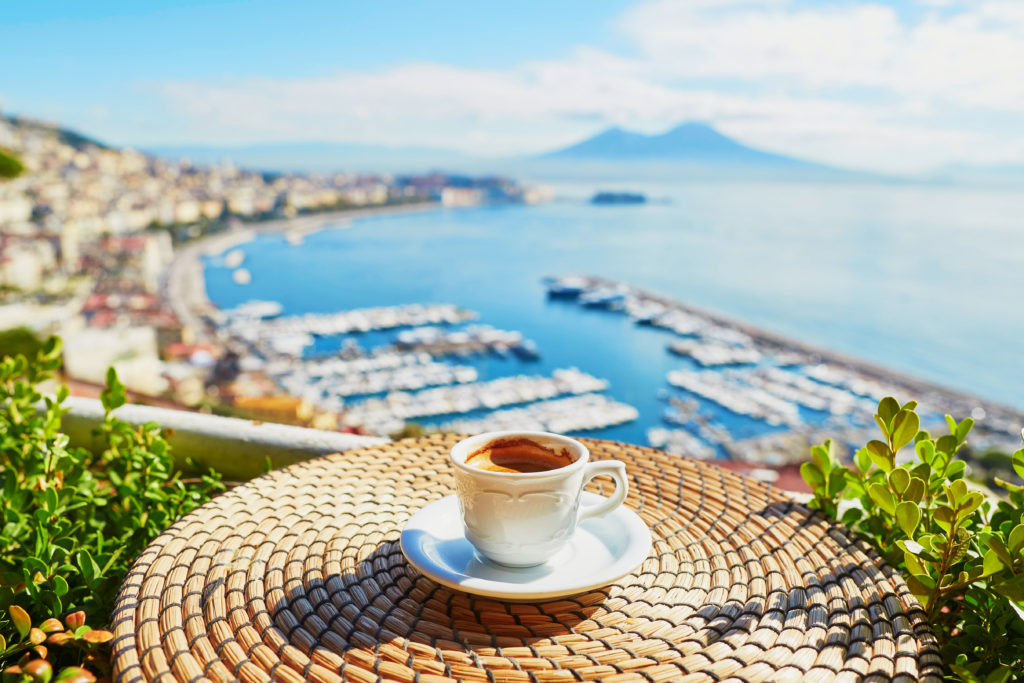 S.C. Wynne has been writing MM romance since 2013. She lives in California with her wonderful husband and two quirky, amazing kids. Her favorite beverages include coffee, red wine, and champagne. She's often gently mocked for her love of cheese, but still S.C. believes that crusty French bread and a good sharp cheddar cheese are the perfect meal.
The stories she writes are varied. She loves writing contemporary mm romance, sometimes light and romantic, sometimes darker and angst filled. She adores writing mm mystery, and has even dipped her toe in writing non-shifter Mpreg romance. But no matter what the genre, S.C. Wynne's stories will always give you a HEA.
S.C. truly feels that reading stories that make us happy can't help but improve our lives. She falls in love with every character she writes, and hopes her readers will too.
If you'd like to contact S.C. email her at: